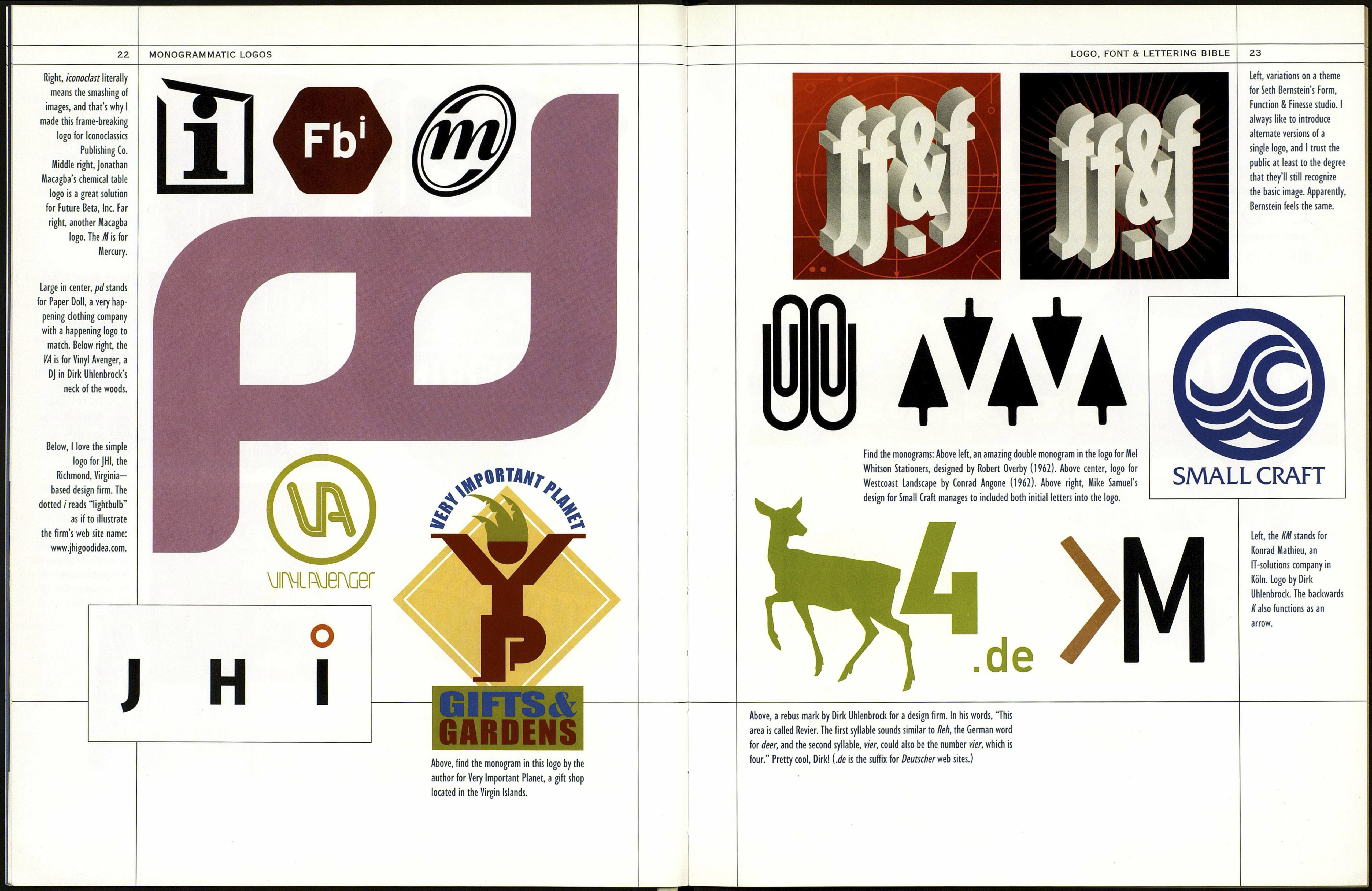 20
LITERAL LOGOS-----WITH A TWIST
The logo for TreePeople,
designed by Ray Wood,
functions on two levels: It
is both literal and inferen¬
tial. We recognize the leaf
motif at once, but the
design also cleverly sug¬
gests an earth where the
gift of greenery is
universally celebrated.
Use of the American eagle
as a trademark ¡mage for
the American National
Bank might be considered
literally obvious. But
designer Chris Costello's
excellent and powerful
rendering picks up in the
decorative department
where any small lack of
concept left off.
Punchstock's punchy font
is totally unique. That's
because it's actually custom
lettering by Jennifer Katcha
with Kevin Wade for
Planet Propaganda.
jgjt TREEPEOPLE
At first glance, we view the name Katz
Radio Group and see the rules merely
as decorative architecture. Only then
do we recognize the radio dial in Jona¬
than Macagba's literal concept.
KATZ
I I I
II II
I II II I
American
NATIONAL BANK
The name of the comp¬
any is Liberty and if the
viewer is still unsure, the
concept is spelled out in
a monogram of stars.
•••••••
•••••••
• ••
• ••
• ••
• ••
• ••
• ••
• ••
• ••
• ••
• ••
• ••
Liberty
••
••
••
••••••••••••
•••••••••••*
pmetyatoek
ADTA
Airport Media
Left, so obvious yet long overlooked was this concept behind Nate Lambdin's logo for JHI. I've
never before seen the simple, ubiquitous market sandwich sign being used as a logo. Above, the
clever hole and tag string added to this otherwise simple logo by Keith Campbell is just enough
graphic context to indicate the company's purpose—it sells advertising on airline luggage
name/address tags—and to capture the viewer's curiosity.
LOGO, FONT a LETTERING BIBLE
21
CHIS
WICK
RED HEARING
ЩМ
brin-
CAT'S
AW
"\r
RUBBER HEELS
Far left, a simple logo for
Bell, a butcher. I'm not sure
if the image is supposed to
be some handheld bell or
just a fortuitous arrange¬
ment of black lettering, but
it's so damned beautiful.
Left, another simple, literal
logo so nicely arranged, we
don't mind the lack of any
tricky design.
Far left, this logo by Mark
Fox literally portrays the
red herring but then throws
us one in the nifty treat¬
ment of /?-/?, which becomes
the concept of the piece.
Left, this logo by the author
for Kitchen Sink Press,
lacking any real concept,
derives its charm from the
literal ¡mage of the
antique kitchen faucet.
Cat's Paw, a logo designed
by Lucian Bernhard, is such
a classic, it had to be
included here. The concept
is, again, literal: There's the
cat, and there's his paw. But
through sheer strength of
the stark composition, the
logo grips us like a pair of
rubber heels.
The name is Golden Barrel, and here we have a...golden oak barrel, appropriately
rendered in imitation woodcut style by Russ Cox of Smiling Otis Studio. Originally inked
with a brush, the logo was meticulously redrawn in Adobe Illustrator and quite grace¬
fully so, which is not an easy task! As with many of the examples on this page, the lit¬
eral approach, lacking cleverness or concept, has been justified by virtue of a really
swell illustration.
196�35