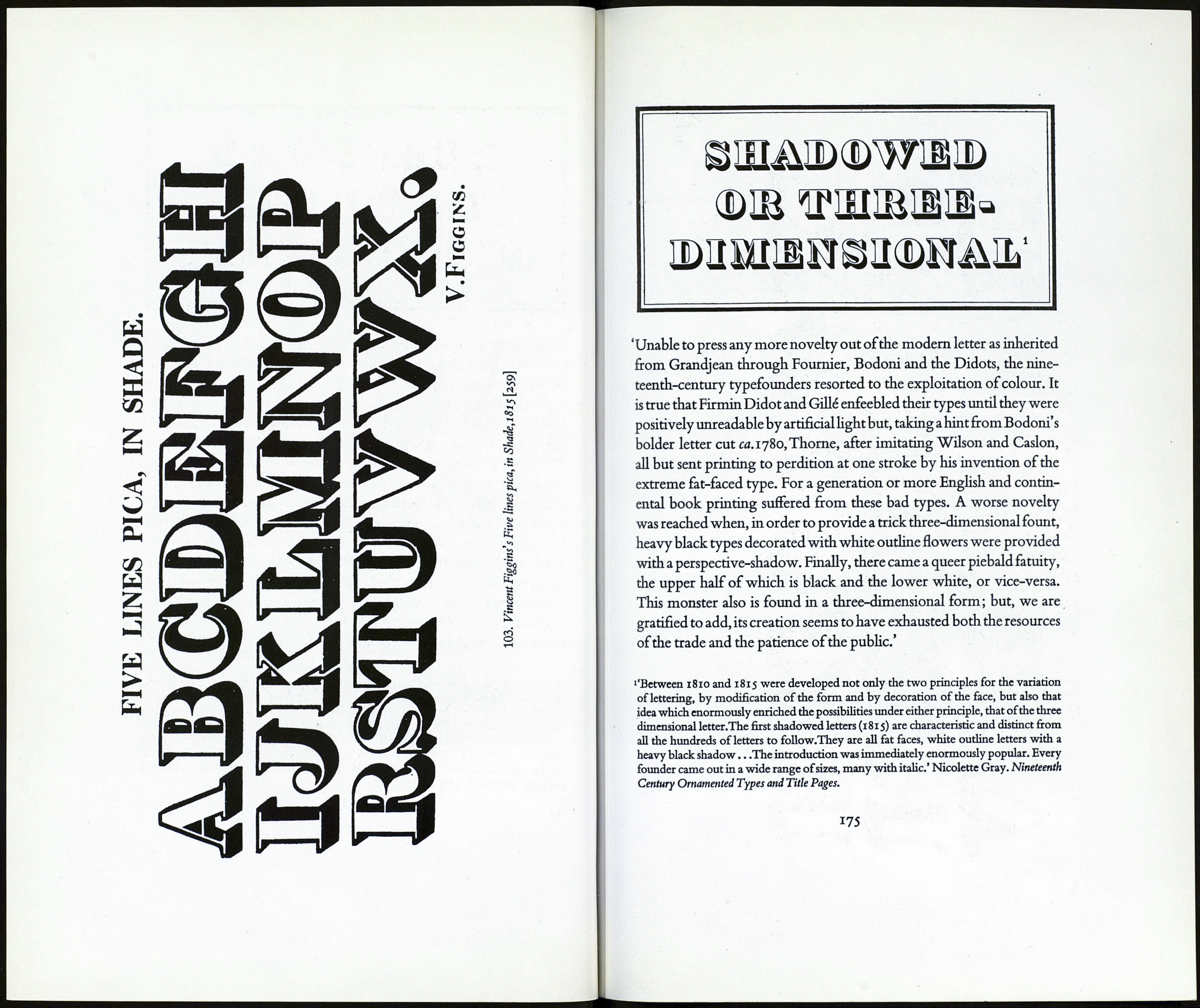 i
i
й
со
'-с
I
lo
172
64 Pipes of Old Port Gratis!
Fieunted by H A ZA H Г) i Со . ш ал addition lo Che Poor Ртам of One Thoiuuid Guinea»—beta'
SIXTEEN PIPES for EACH TICKET, Share* in Proportion, ю that EACH SIXTEENTH
will тесятс ONE PIPE.
КО BLANKS ! As every Number is sure of £5.
HAZARD & C°
STOCK-BROKERS,
AT ТНПП OLD-ESTABLISIIKD AKD FORTUNATE OFFICES,
Ktyat Eatkangi Gate ; 26", Comhitt; and32*. Oxford Strret, endo/ЦессгН Shot :
Who Shared and Sold on the 31st of lost Maj-,
No.X,804......£30,000 I No. 3,627............£5,000
Abo I« U» Last Ytar'i Lotttnej alone FIVE Prfa» of £30,000 and £»0,000; and Ок МкиАзг,
Priaea drawn oo (he IVth of April last.
1,1 »5a £»0,100—9,579, £3,000, and Eight other Capitals.
102. Another early nineteenth century lottery bill [258]