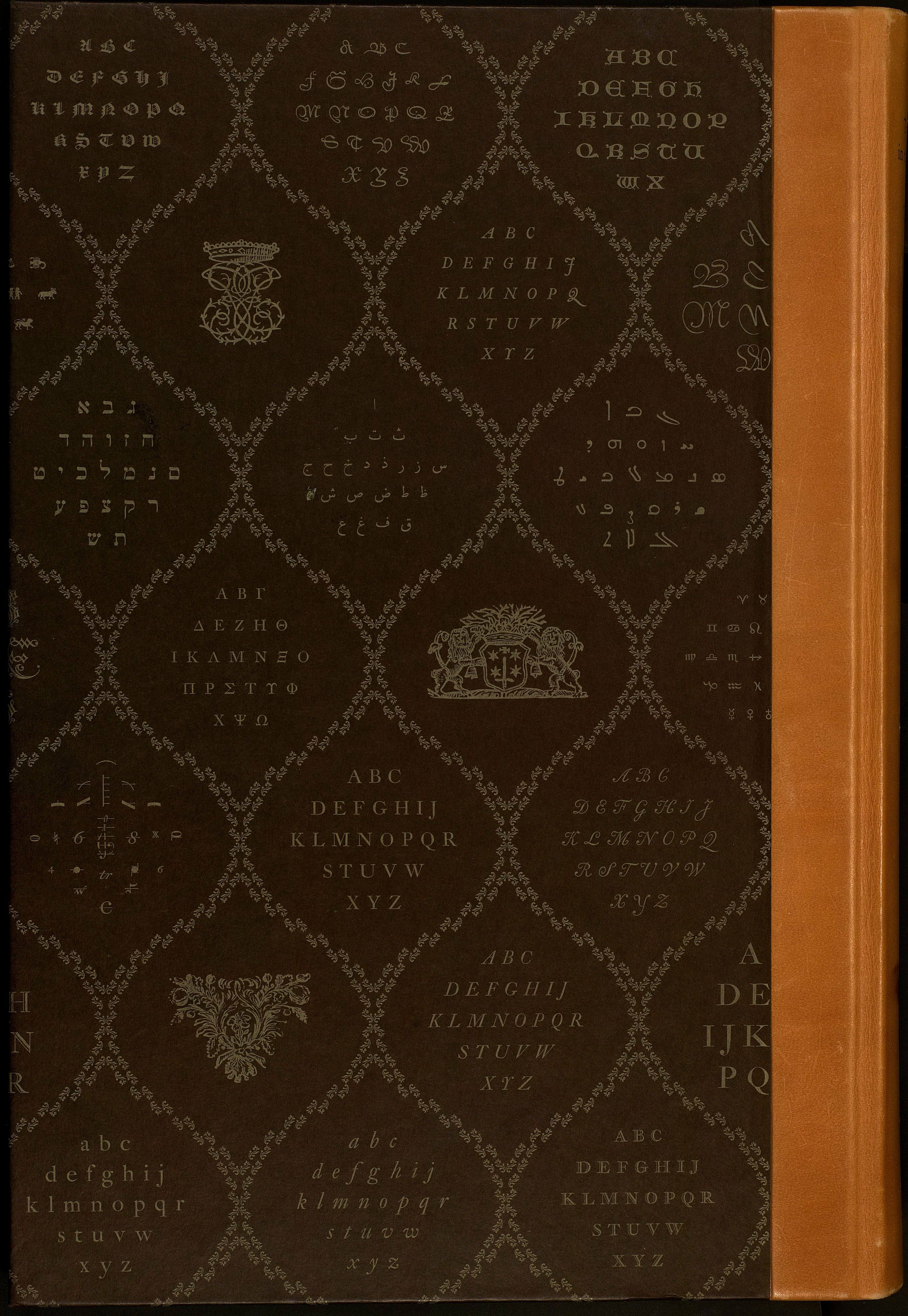 This book was composed by hand in Romanee, a type designed by
Jan van Krimpen, cut by P. H. Rädisch and cast in the typefoundry of
Joh. Enschedé en Zonen, Haarlem, Holland, who printed it by letterpress.
The portrait of Charles Enschedé was printed by ofFset-litho in two colours.
The laid, mould-made paper was manufactured from half bleached cotton
by G. Schut en Zonen, Heelsum, Holland.
The book was bound by Brandt-Weesp, Weesp, Holland.
Layout and design by Bram de Does.
This edition consists of 1,500 copies numbered from
1 to 1,500 and 50 copies, bearing roman numerals
from I to L, which are not for sale.
This is number