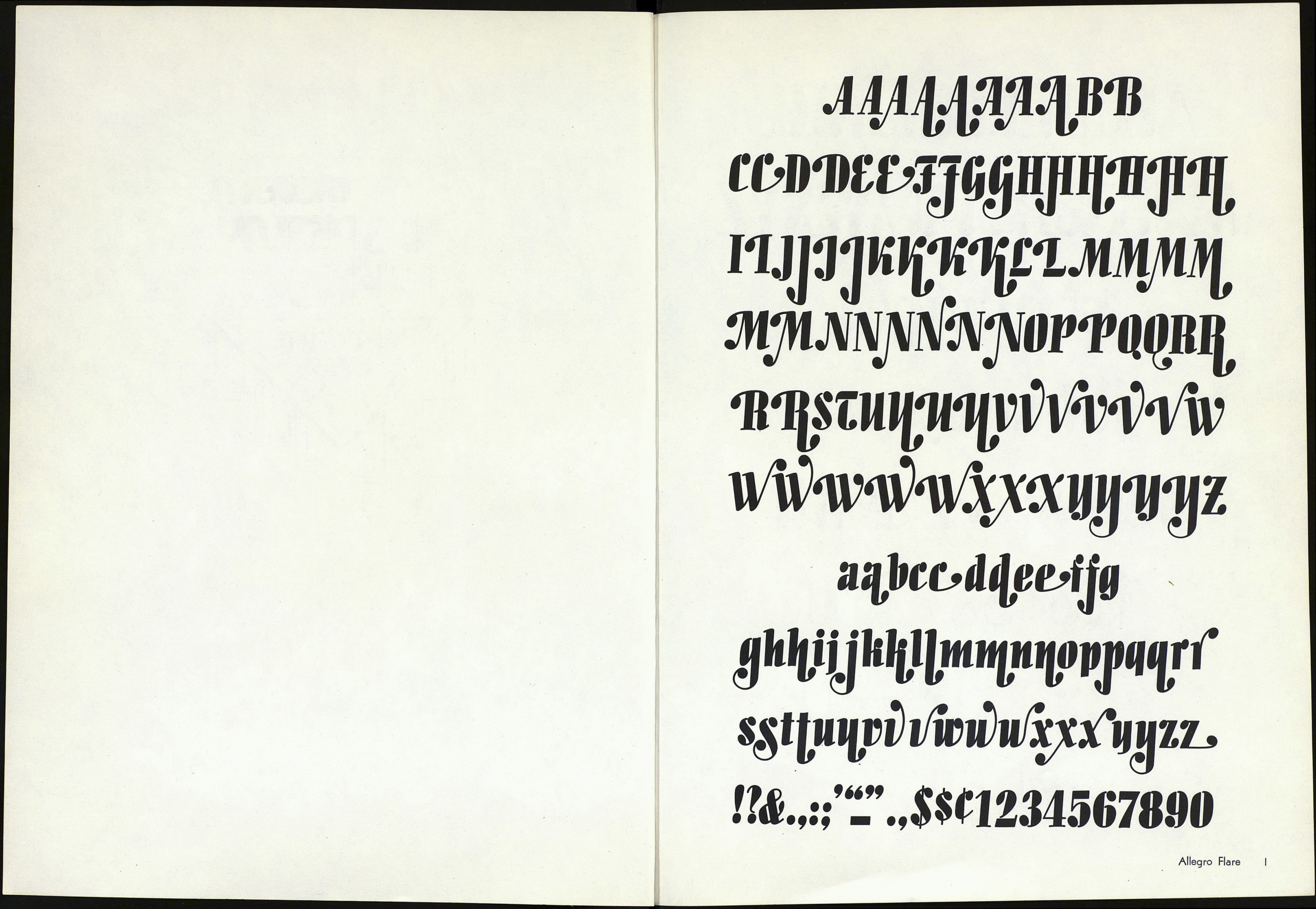 Copyright © 1974 by Dover Publications, Inc.
All rights reserved under Pan American and
International Copyright Conventions.
Published in the United Kingdom by Constable and Company, Ltd.,
10 Orange Street, London, WC 2.
Published in Canada by General Publishing Company, Ltd.,
30 Lesmill Road, Don Mills, Toronto, Ontario.
"Modern Display Alphabets: 100 Complete Fonts" is a new work, first
published by Dover Publications, Inc., in 1974. The typefaces shown
were selected and arranged by Paul E. Kennedy. Composition was by
Franklin Photolettering, 415 Lexington Ave., New York, N. Y. 10017,
which firm is able to supply these typefaces in various sizes.
International Standard Book Number: 0-486-23097-X
Library of Congress Catalog Card Number: 74-79330
Manufactured in the United States of America
Dover Publications, Inc.
180 Varick Street
New York, N. Y. 10014
100 COMPLETE
\ FONTS у