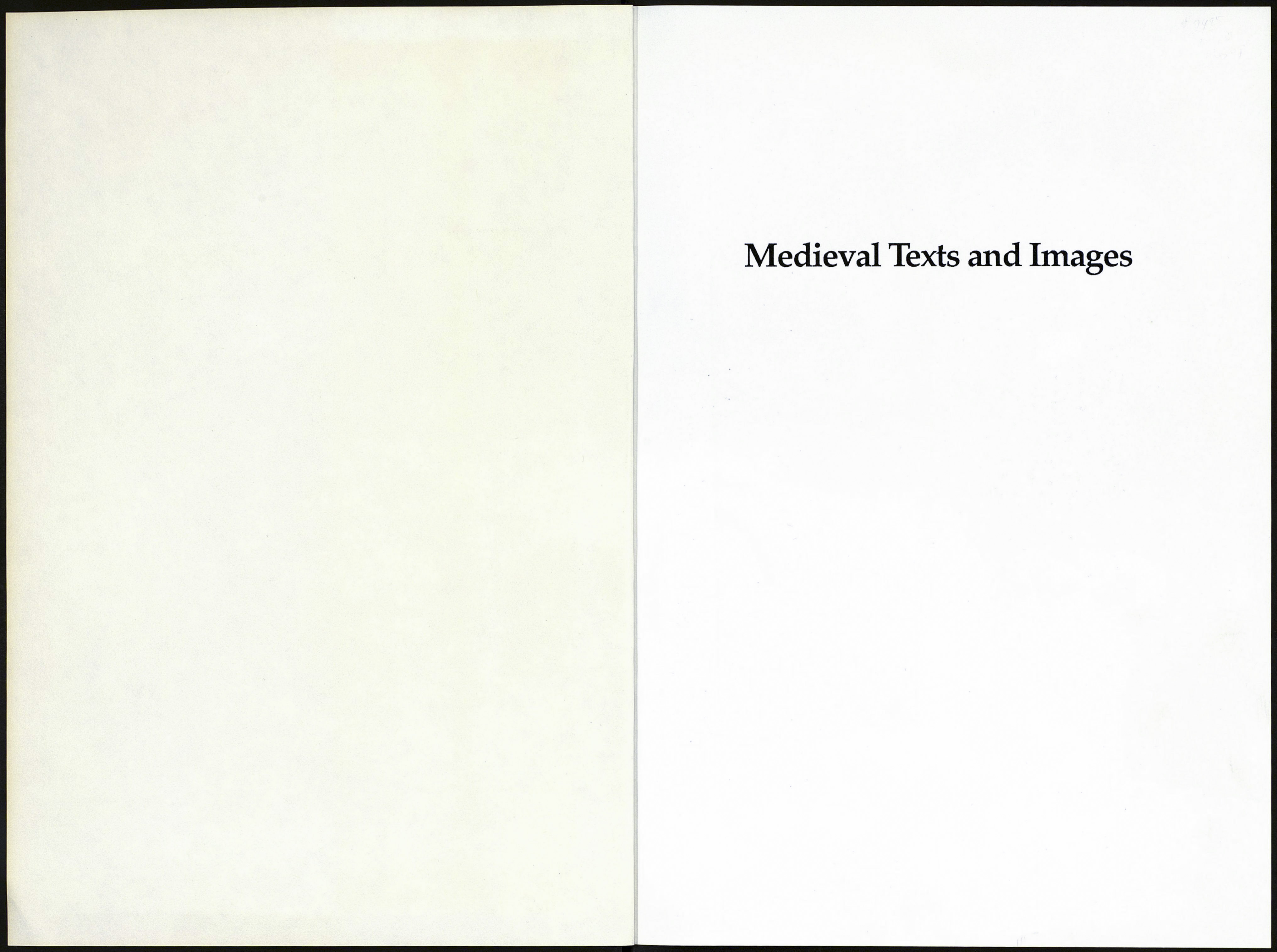 ABOUT THE EDITORS:
Margaret M. Manion is
Herald Professor of Fine Arts
(Art History) at The University of
Melbourne. Her specialist field
is medieval art, and she has
worked extensively on
illuminated manuscripts. Her
publications include a facsimile
edition of the Wliarucliffe Hours;
Medieval and Renaissance
Illuminated Manuscripts in
Australian Collections (co¬
authored with Vera F. Vines);
and Medieval and Renaissance
Manuscripts in New Zealand
Collections (co-authored with
Vera F. Vines and Christopher de
Hamel).
Bernard J. Muir is an
Associate Dean of the Faculty of
Arts and Senior Lecturer in the
English Department at The
University of Melbourne, where
he lectures in Anglo-Saxon
literary and cultural studies; he
is also the co-ordinator for the
M.A. in Medieval Studies. His
publications include A Pre-
Conquest English Prayer-book
(The Boydell Press, 1988) and
LEOD:Six Old English Poems
(Gordon and Breach, 1989). He is
currently preparing a new
edition of the tenth century
Exeter Book.
,« I.::-r ». mJr:. i » •" ii 9 JSs ялгт \ ,