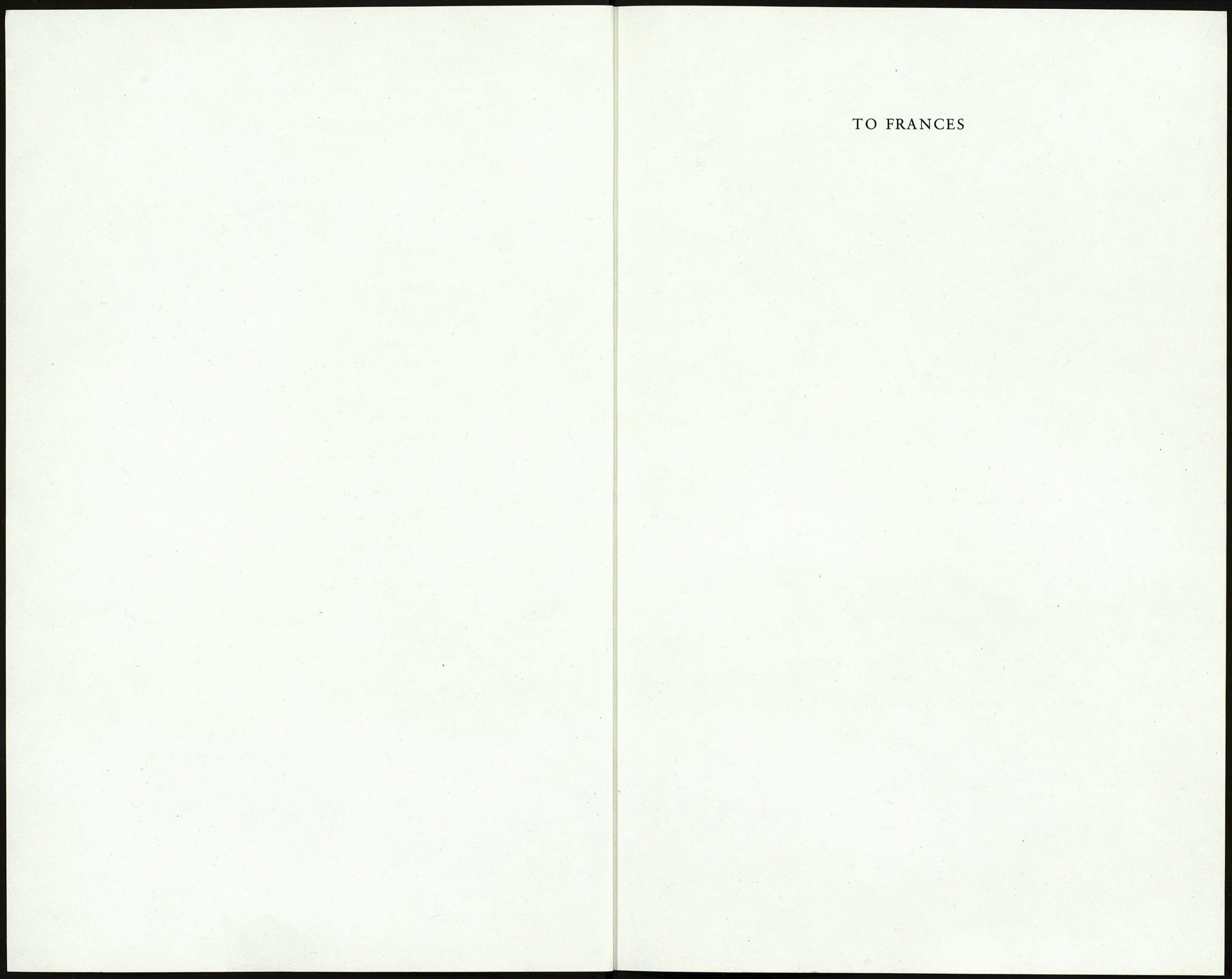 First U.S. hardcover edition published in 1986 by
David R. Godine, Publisher
Post Office Box 450
Jaffrey, New Hampshire 0345z
WWW.GODINE.COM
First published in the U.K. in 1986 by
the Gordon Fraser Gallery Ltd., London and Bedford
Copyright © 19 8 6 by Walter Tracy
All rights reserved. No part of this book may be used or reproduced
in any manner whatsoever without written permission, except in the
case of brief quotations embodied in critical articles and reviews.
LIBRARY OF CONGRESS С ATA LO G I N G-I N-PU В LI С ATI О N DATA
Tracy, Walter.
Letters of credit.
1. Type and type-founding—History—20th century
z. Type and type-founding. I. Title
ZZ50.AZT73 1986 686.z'z4 86-9767
ISBN 1-5679Z-Z40-6
Typeset in Monophoto Sabon by August Filmsetting, Haydock, St. Helens
Origination by The Westerham Press Ltd. Westerham, Kent
Designed by Peter Guy
First softcover printing, Z003
Printed in the United States of America
Contents
Preface and acknowledgements
PART I
Aspects of type design
1 The vocabulary of type
13
2 Type measure
21
3 Types for study
26
4 Legibility and readability
30
5 The making of type
32.
6 Proportion
48
7 The forms of letters
S6
8 Secondary types: italic, bold face
61
9 Numerals
67
10 Character spacing
70
n The slab-serif
80
12 The sans-serif
84
PARTII
Some designers and their types
13 The types of Jan van Krimpen 101
14 Some types by Frederic Goudy 121
15 Three types by Rudolf Koch 153
16 The types of W. A. Dwiggins 174
17 Stanley Morison's Times Roman 194
Prospects 213
List of works consulted 215
Index
220